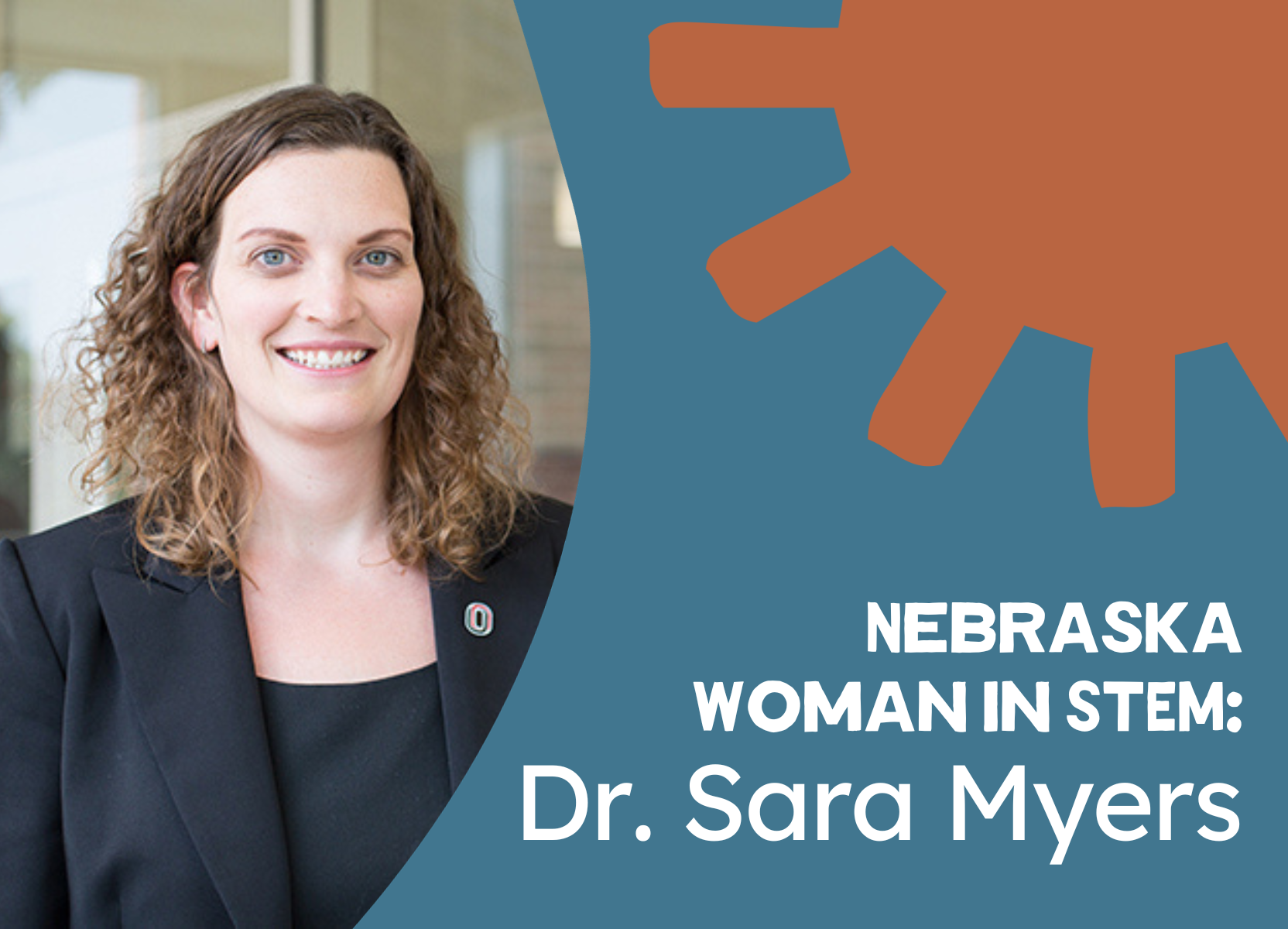 Nebraska Women in STEM talked to Dr. Sara Myers about how growing up in an environment filled with science led to her career in STEM.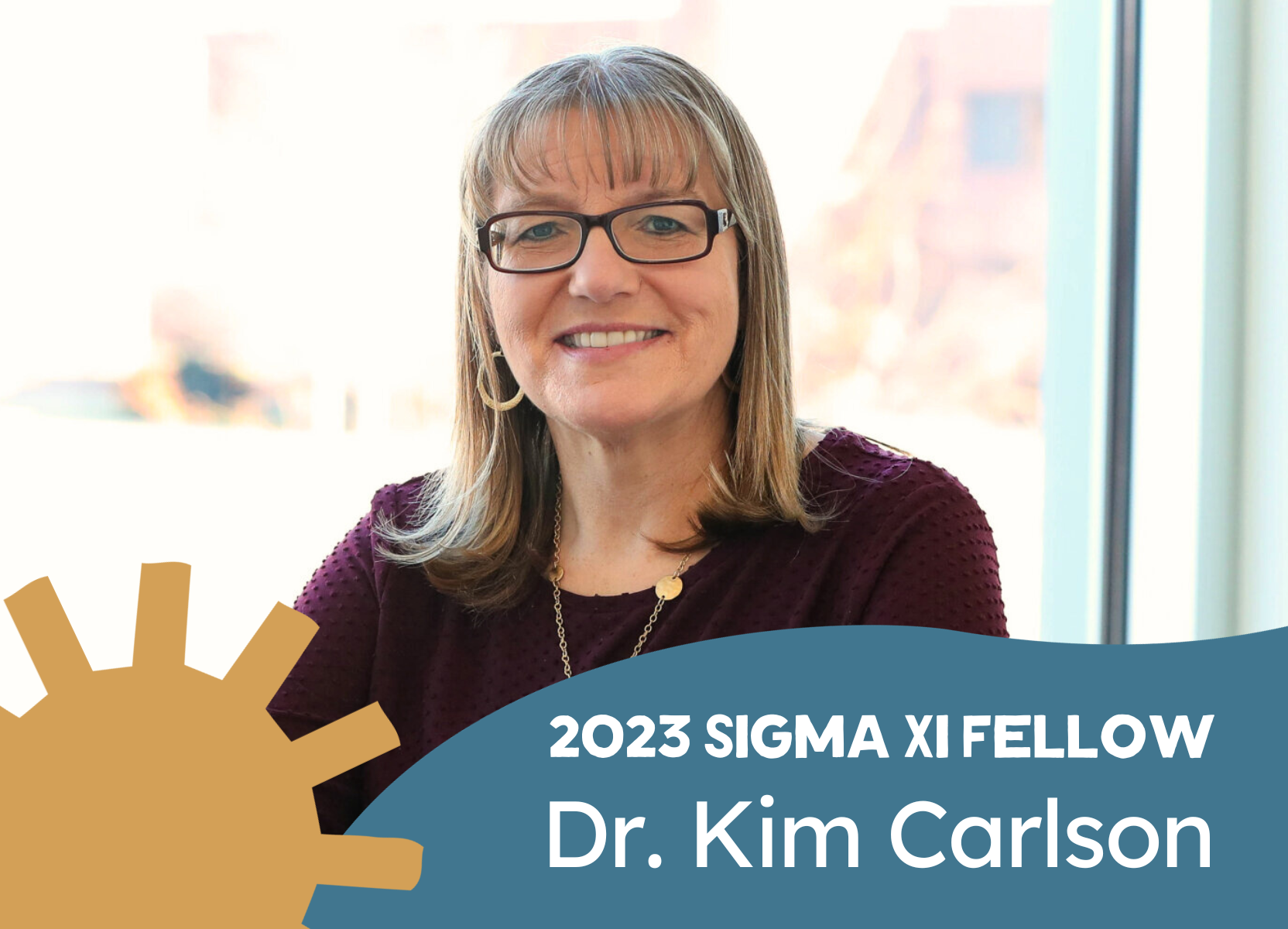 University of Nebraska at Kearney biology professor, and Nebraska Women in STEM Executive Committee member, Dr. Kim Carlson has been honored as a 2023 Sigma Xi Fellow, marking a historic first for the university.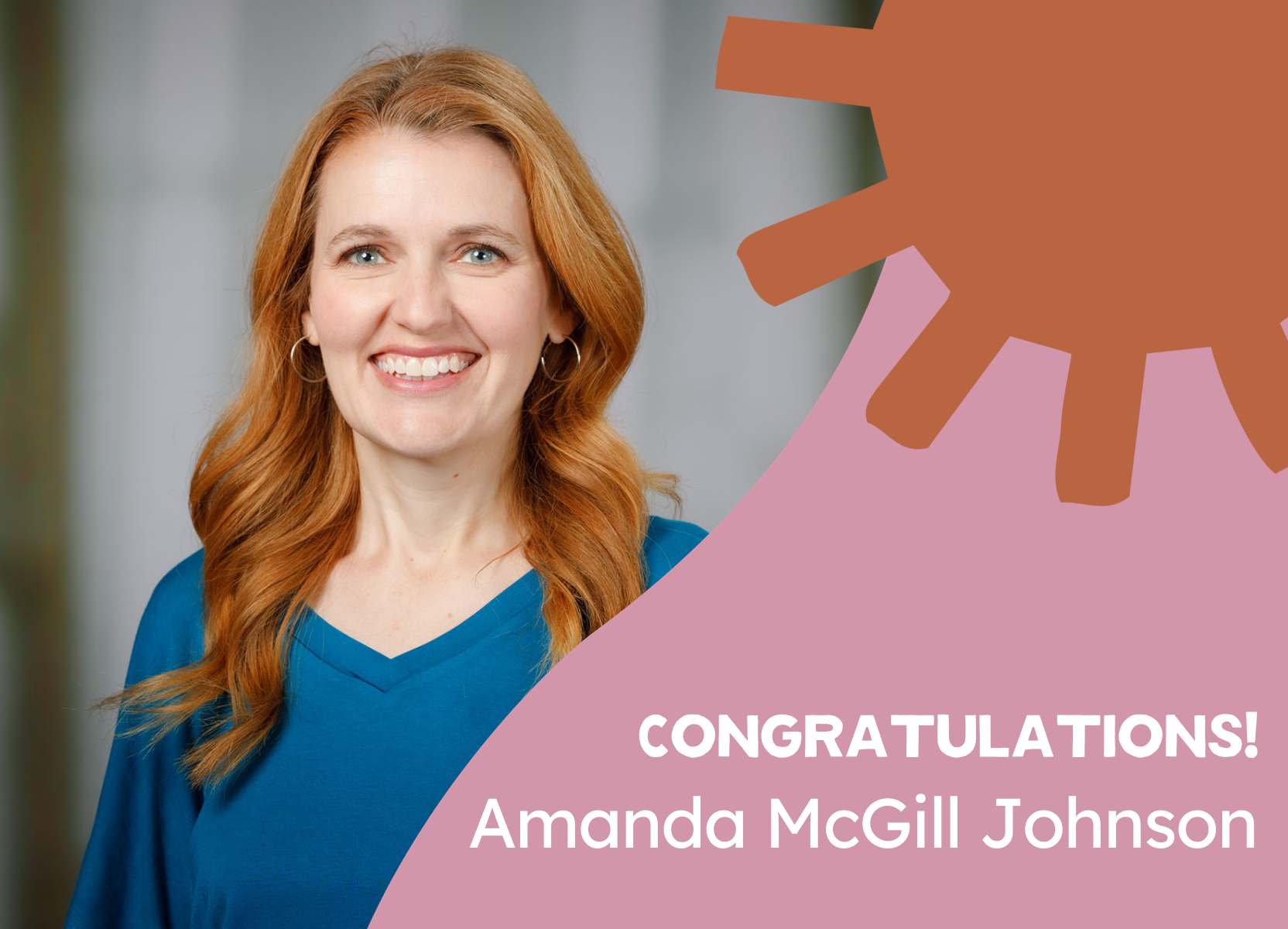 Congratulations to Amanda McGill Johnson, co-director of Nebraska Women in STEM and executive director of Nebraska Cures, for receiving the Community Service to Research award from UNMC.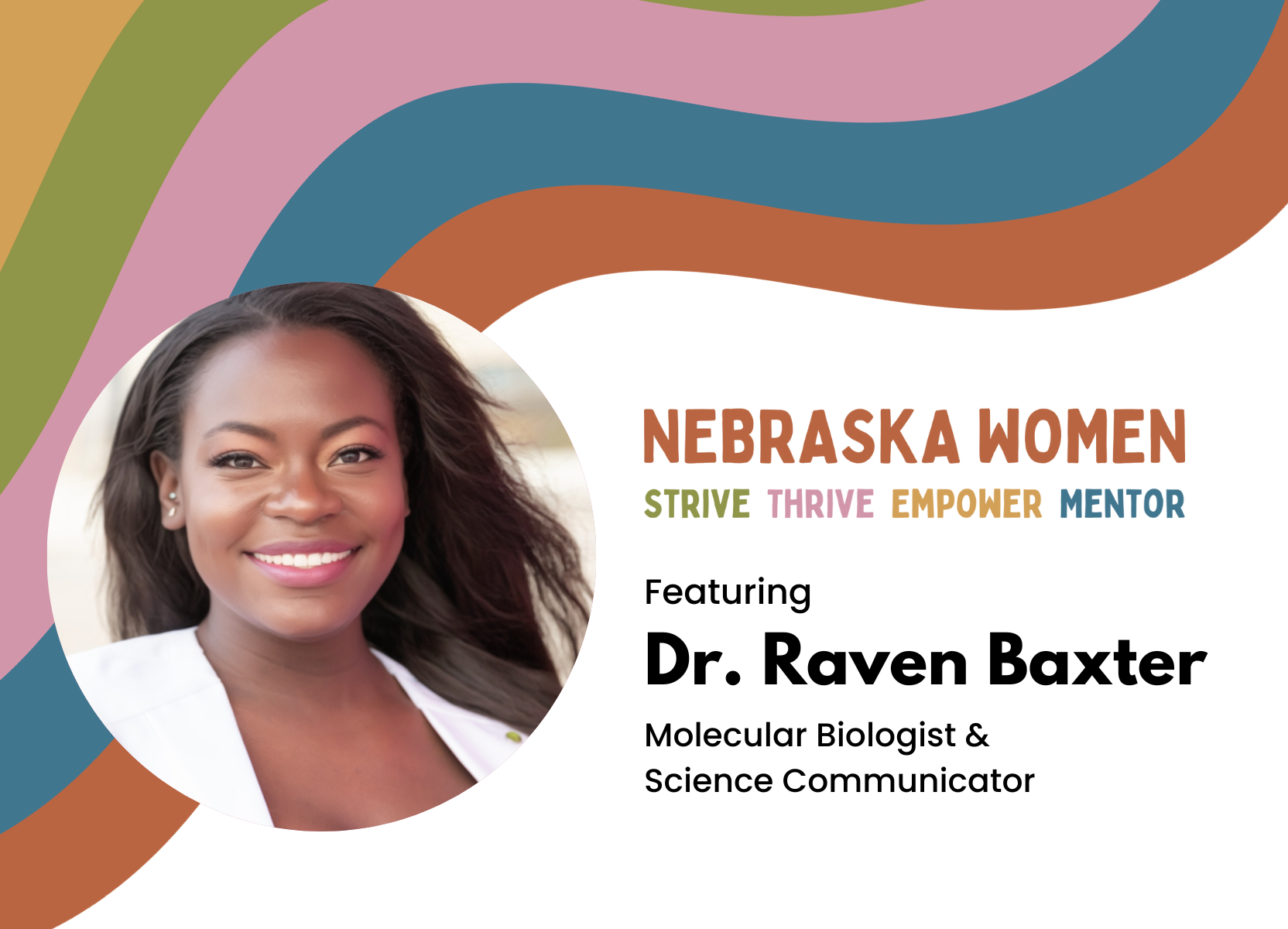 Bio Nebraska and Nebraska Cures announced today that registration is open for the 2024 Nebraska Women in STEM Conference, featuring Dr. Raven Baxter.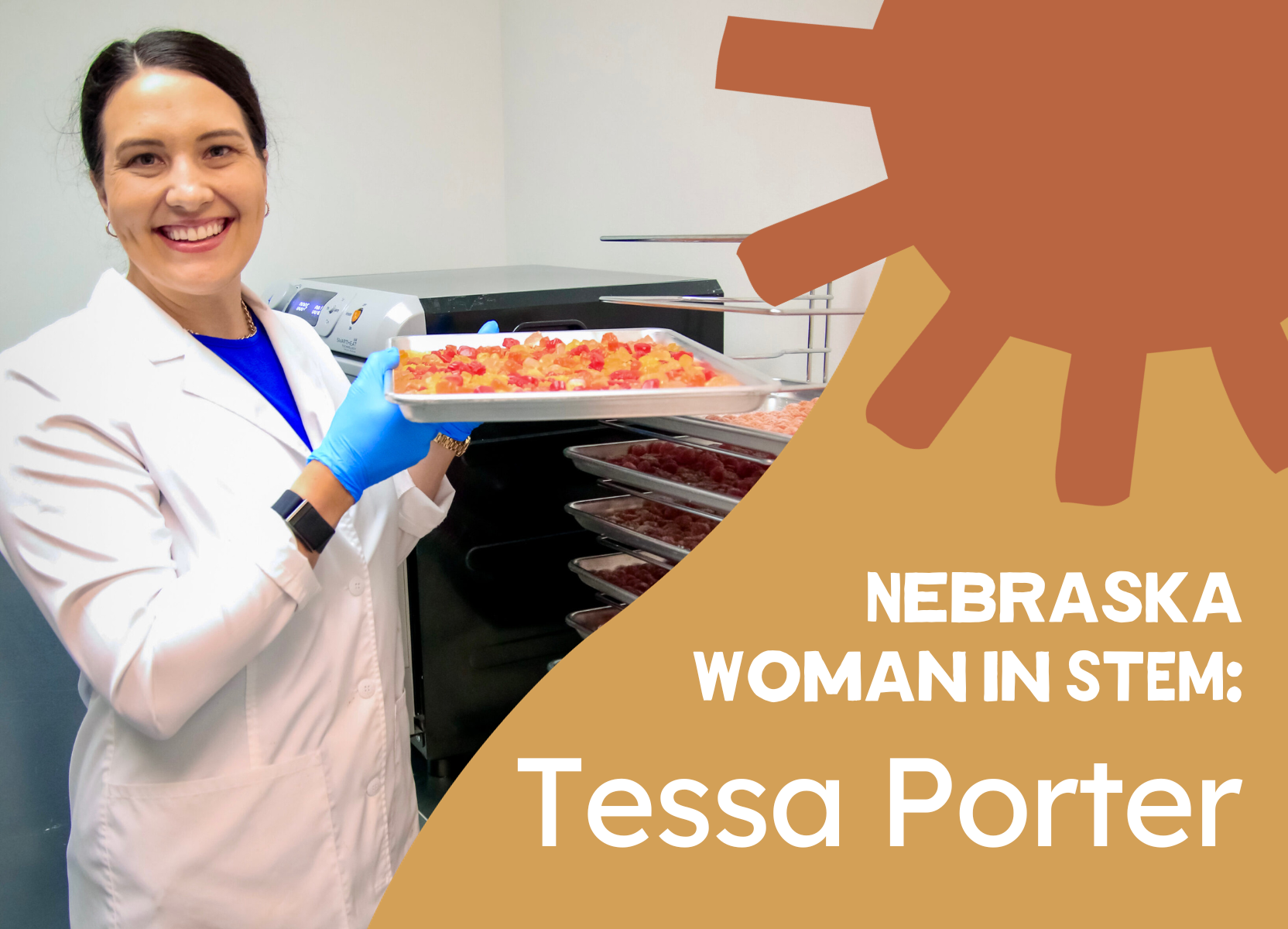 Nebraska Women in STEM talked to Tessa Porter about her journey to becoming a candy scientist and entrepreneur.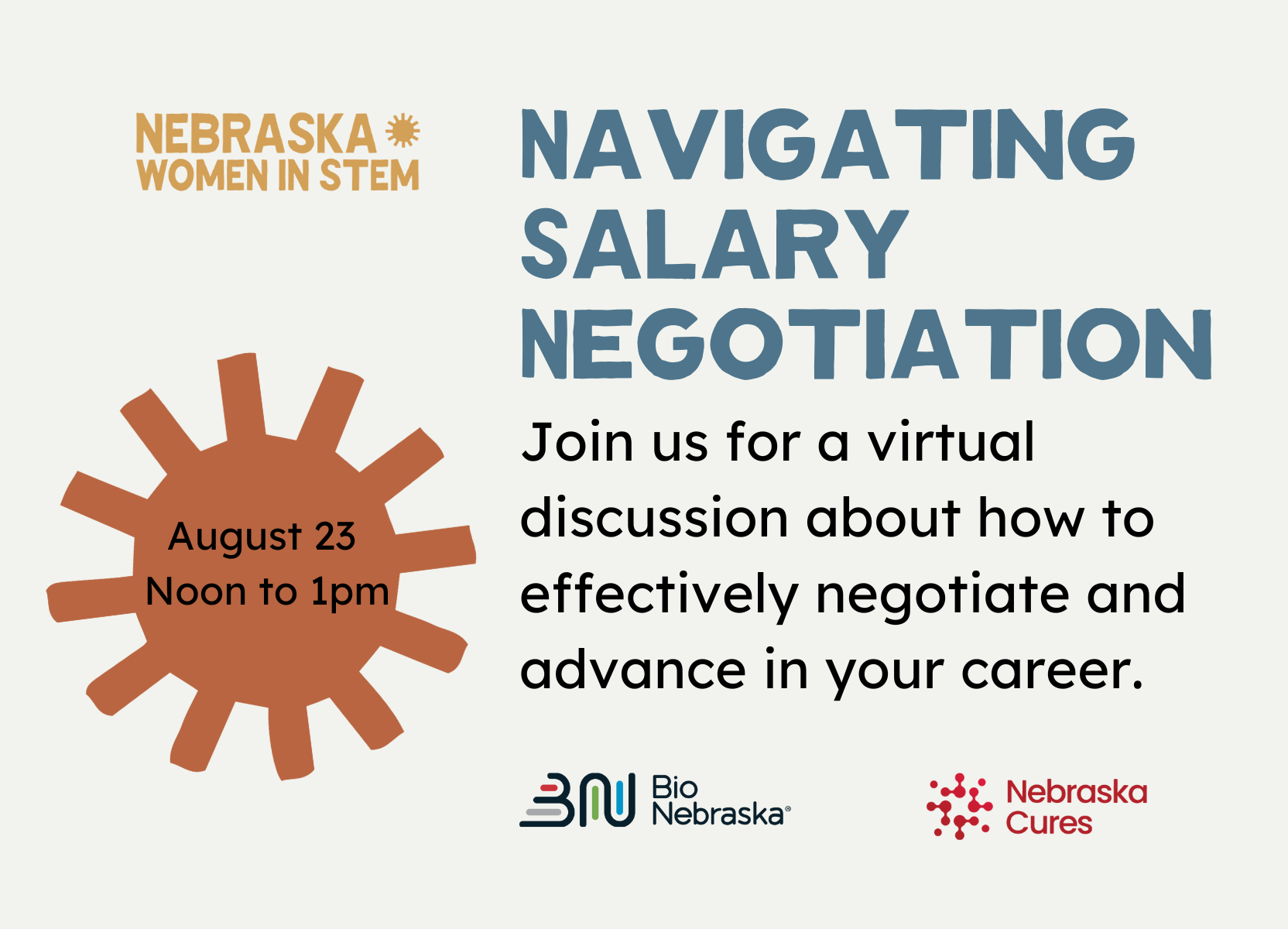 Watch the replay of our Aug. 23, 2023 virtual discussion about how to effectively negotiate and advance in your career.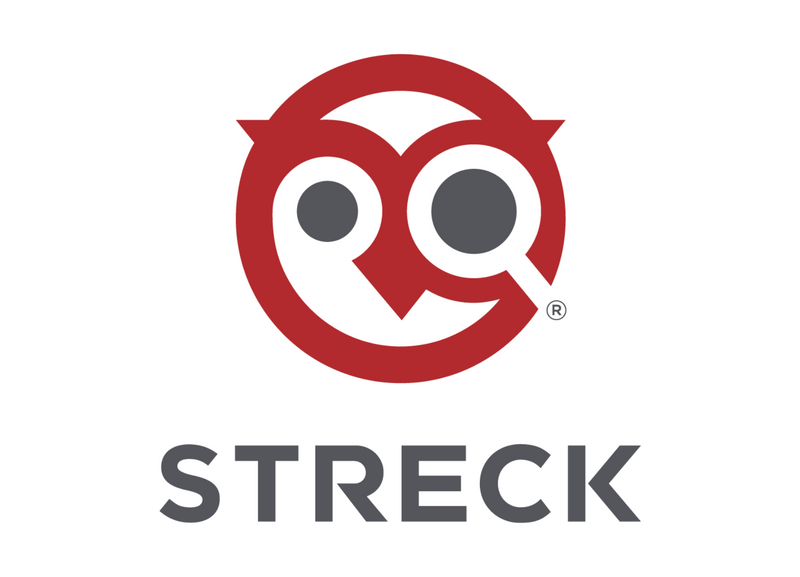 Streck, sponsor of last month's Nebraska Women in STEM Conference, discusses how they work to create and enhance a culture of inclusion Tell us about Streck. Streck's mission is to…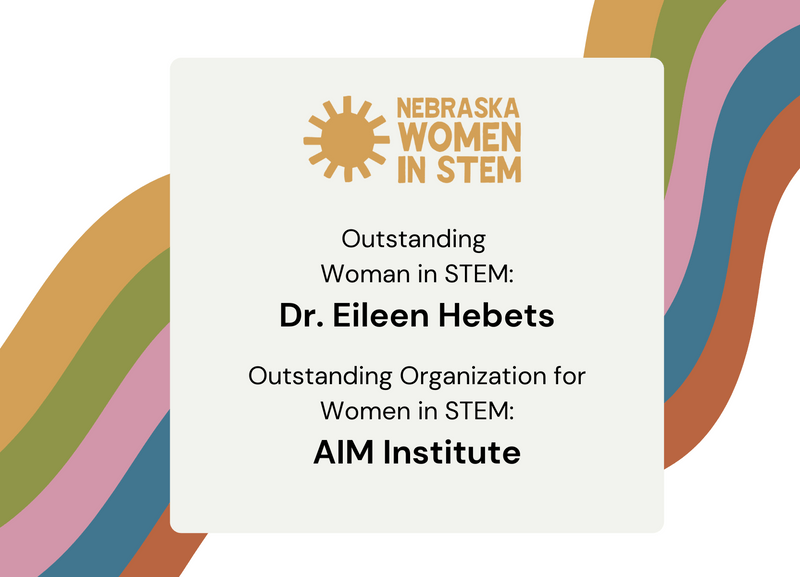 Bio Nebraska and Nebraska Cures announced today that the inaugural Nebraska Women in STEM Awards were presented to Dr. Eileen Hebets for Outstanding Woman in STEM and the AIM Institute…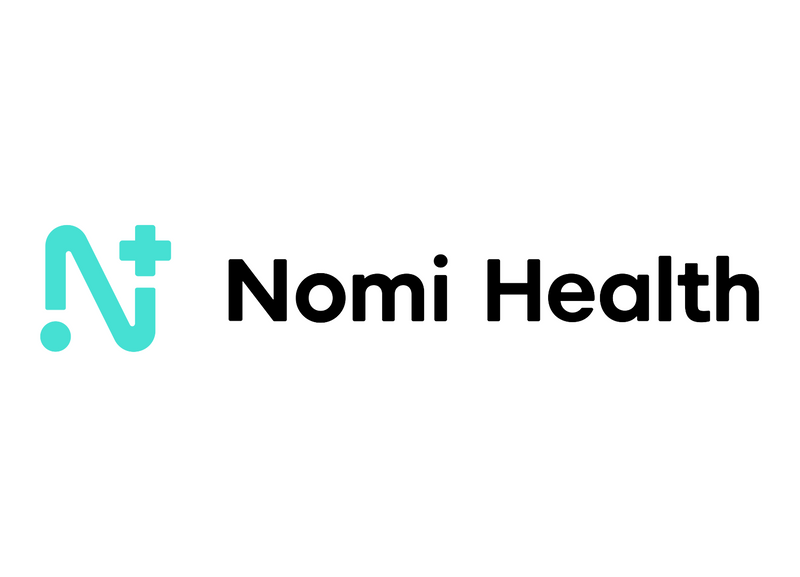 Nomi Health, sponsor of the upcoming Nebraska Women in STEM Conference, discusses how they're working to reduce barriers for women in STEM careers. Tell us about Nomi Health. Nomi is…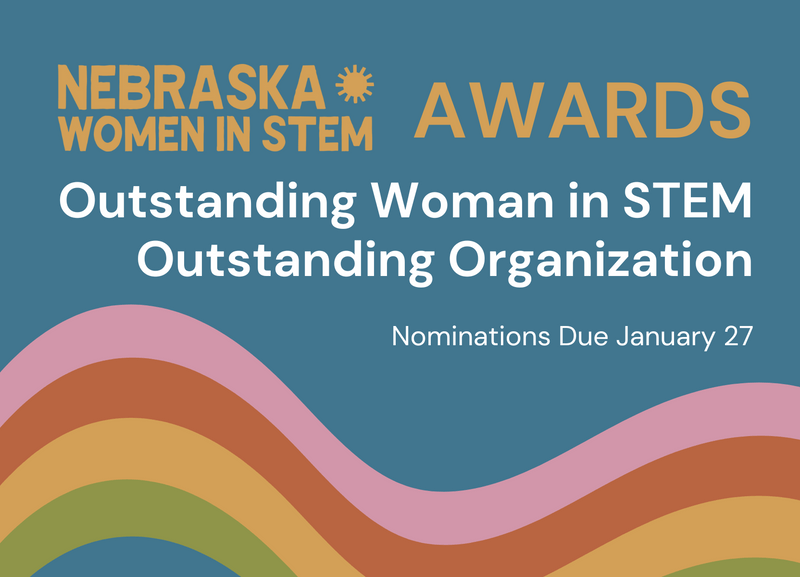 Bio Nebraska and Nebraska Cures are accepting nominations for the inaugural Nebraska Women in STEM Awards. The awards will honor one outstanding Nebraska woman in STEM and one outstanding business…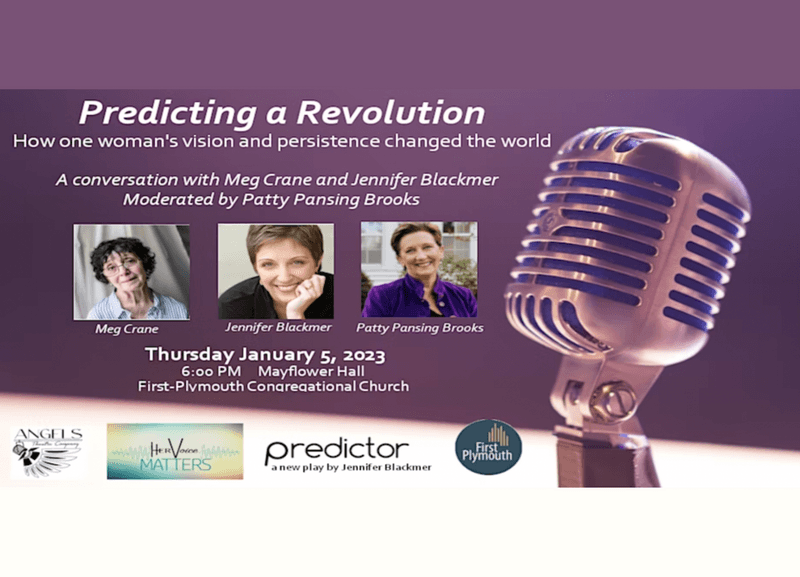 Join the Angels Theatre Company as Patty Pansing Brooks discusses the invention of the home pregnancy test with inventor Meg Crane and playwright Jennifer Blackmer. The event will take place…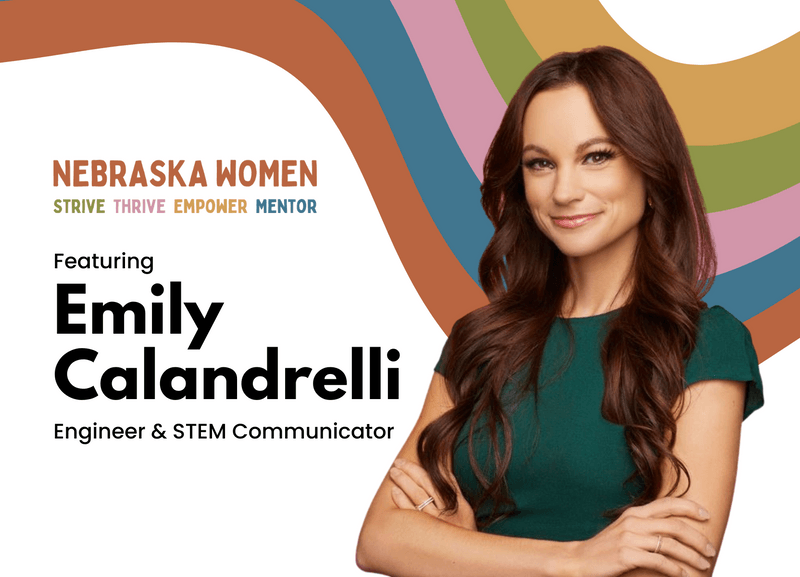 Nebraska Cures and Bio Nebraska announced today that registration is open for the inaugural Nebraska Women in STEM Conference. The conference, themed "Nebraska Women: Strive Thrive Empower Mentor," will be held…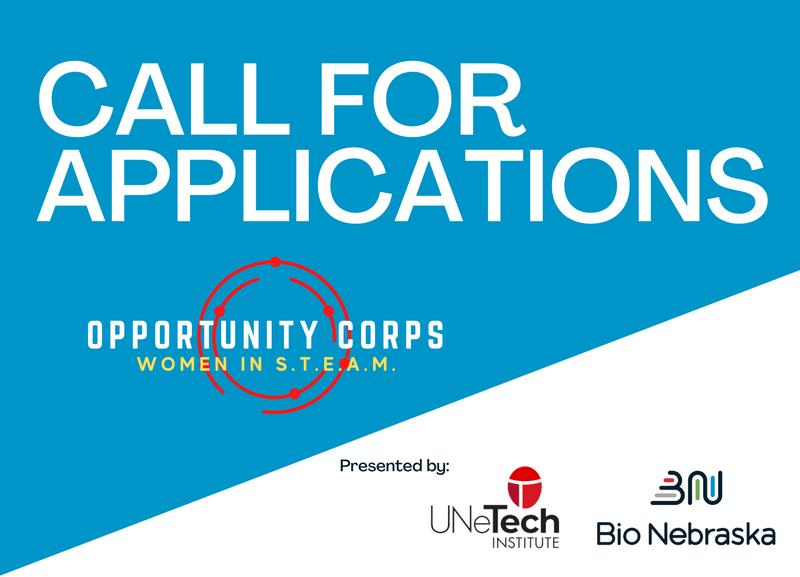 Applications are now open for the 2023 Opportunity Corps program for women in Science, Technology, Engineering, Arts, and Math. The UNeTech Institute and Bio Nebraska are accepting applications for Opportunity…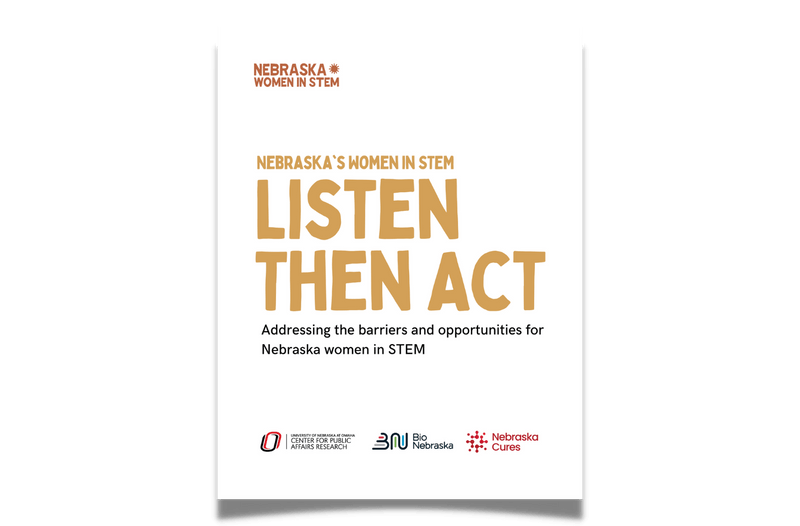 Bio Nebraska and Nebraska Cures released a study on June 27, 2022, conducted by the Center for Public Affairs Research at the University of Nebraska at Omaha, about the experiences…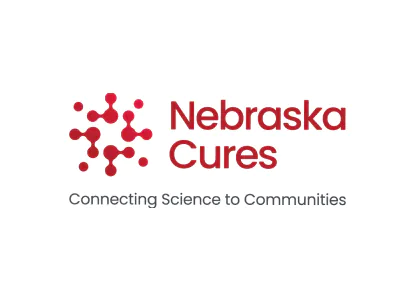 Nebraska Cures Executive Director Amanda McGill Johnson, Bio Nebraska Assistant Director Sasha Forsen and UNO Center for Public Affairs Research Director Josie Schafer appeared on "Issues and Answers" on July…