Congratulations to Amanda McGill Johnson, co-director of Nebraska Women in STEM and executive director of Nebraska Cures, for receiving the Community Service to Research award from the University of Nebraska Medical Center (UNMC).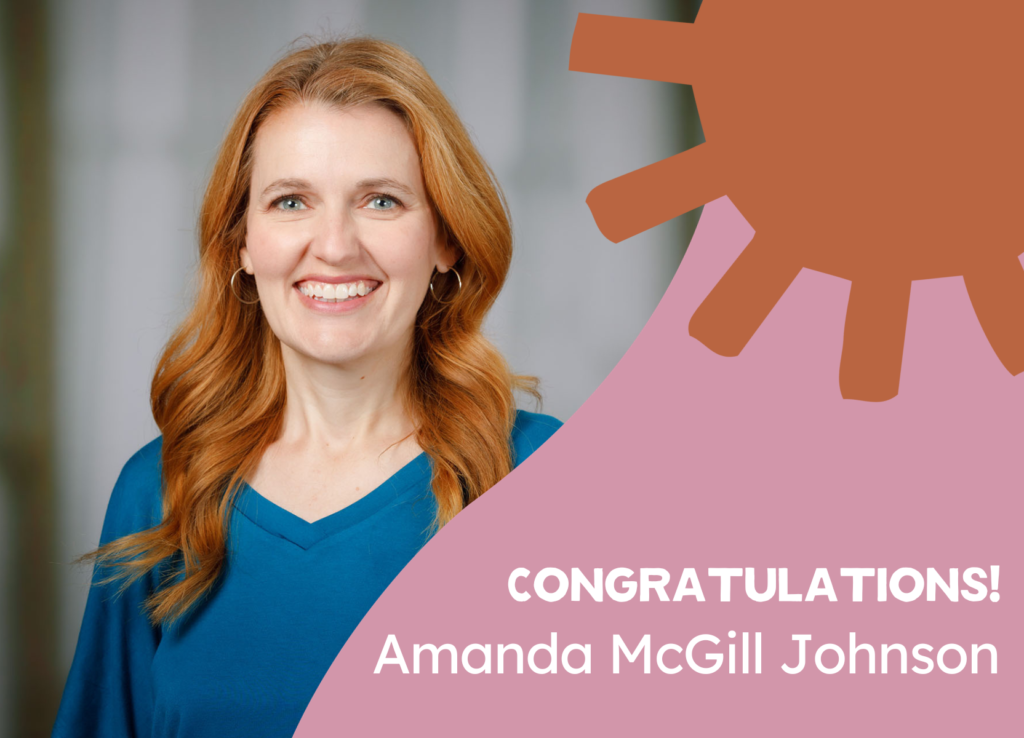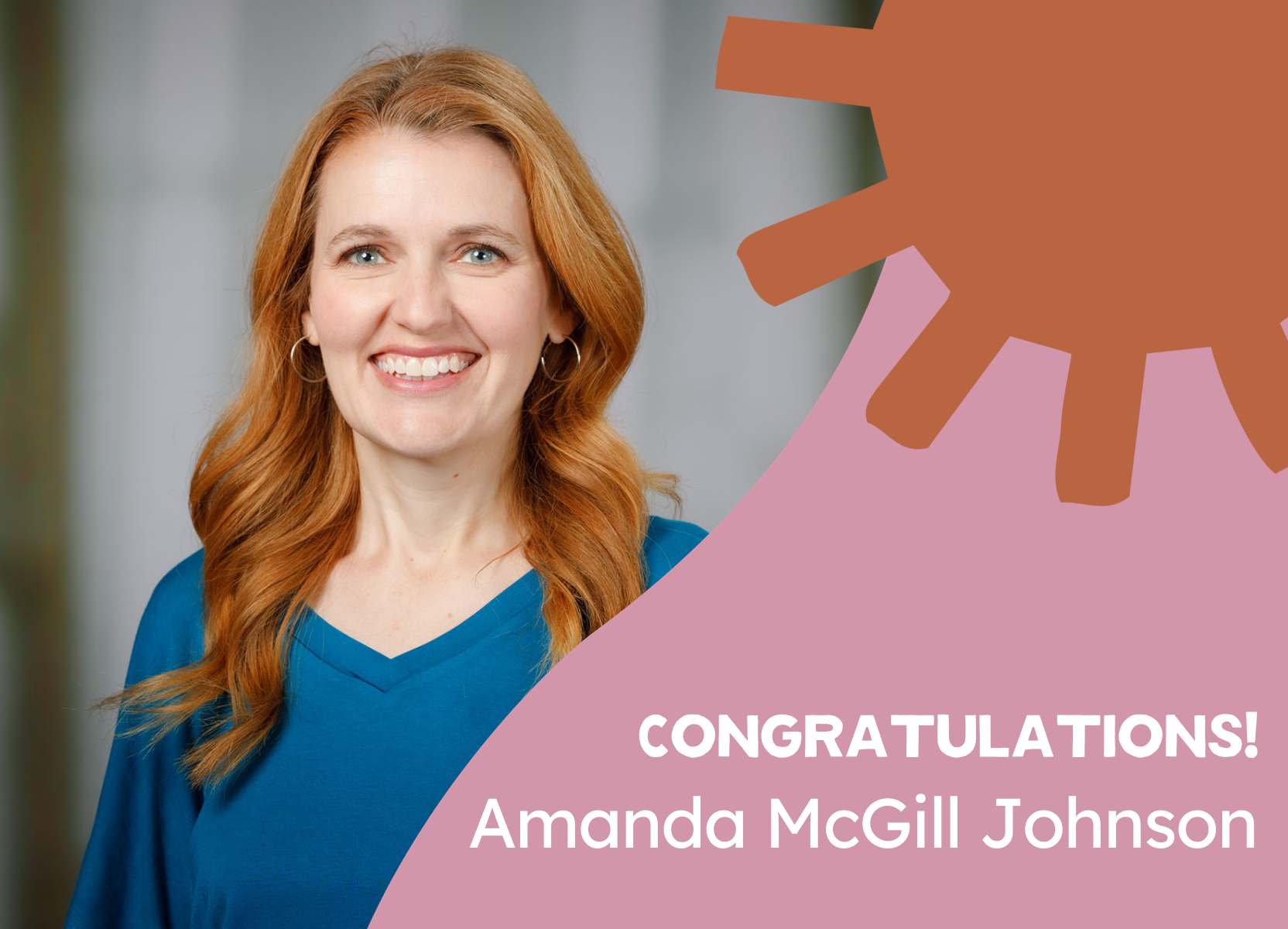 Article by John Keenan, UNMC strategic communications
Amanda McGill Johnson has long been a champion of evidence-based science, from her eight years as a member of the Nebraska Legislature to her current role as executive director of Nebraska Cures. She has worked to raise public awareness of research, support innovation and bridge the gap between researchers and the public.
For her efforts, she is being recognized as a 2023 Community Service to Research Awardee.