We have the vision of Nebraska being a leading state in the representation of women in the STEM workforce. We recognize that in order to reach this goal, we must work together to reduce the barriers that prevent the growth of women in STEM careers. I pledge my support to contribute in the efforts to recruit and retain women in STEM fields across our state.
Whether you're a woman in STEM looking to help lead this important effort, or an individual or organization looking to help reduce barriers and create opportunities for Nebraska's women in STEM, sign up to volunteer today.
Are you an organization who is committed to creating opportunities for women in STEM and want to share how? Are you a woman in STEM who wants to tell their story? We want to hear from you!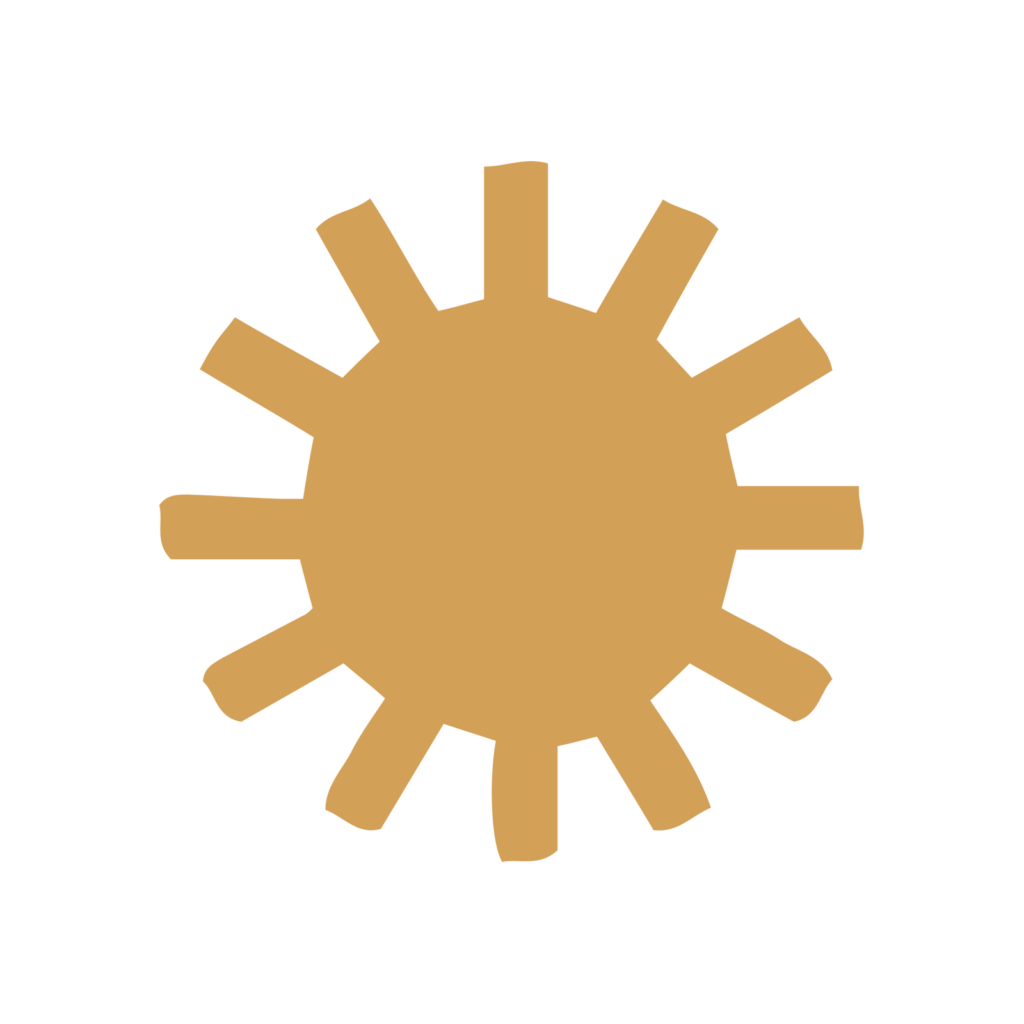 Thank You to those who've signed
Agnes Lenagh
Beyond School Bells, Nebraska Children and Families Foundation
Dr. Angie Pannier
Dr. Scott Darveau, University of Nebraska at Kearney
Kate A. Engel
Lincoln STEM Ecosystem
Madelyn Warren
Sara A. Myers, PhD
UNO WiSTEM (Women in STEM)
Alicia K. Dietrich, Ph.D.
Bob Roos
Dr. Kim Carlson, Co-Chair of Biology, University of Nebraska at Kearney
Huvepharma
Kate Cooper
Lisa Bilek
McCarthy Building Companies
Sarah Alsuleiman
UNeMed
Amy Thompson
Deep Dive DVM Veterinary Consulting, LLC
Dr. Megan Adkins, Associate Dean of Graduate Studies & Academic Outreach; Professor Kinesiology
Jan Bostelman, PE, PMP
Kelly H. Bartling
Lori Ann Laster, PE, CFM
Nebraska Innovation Campus
Stephanie Kidd, Phd – UNeTech Institute
UNeTech Institute
Anayeli Martinez Real
Dog Health Scout
Dr. Ryan Lee Teten, Dean of the College of Arts and Sciences, The University of Nebraska at Kearney
Joy Eakin, NUtech Ventures
Lincoln Partnership for Economic Development
Lyle Middendorf
Novozymes
Suzanne Gates