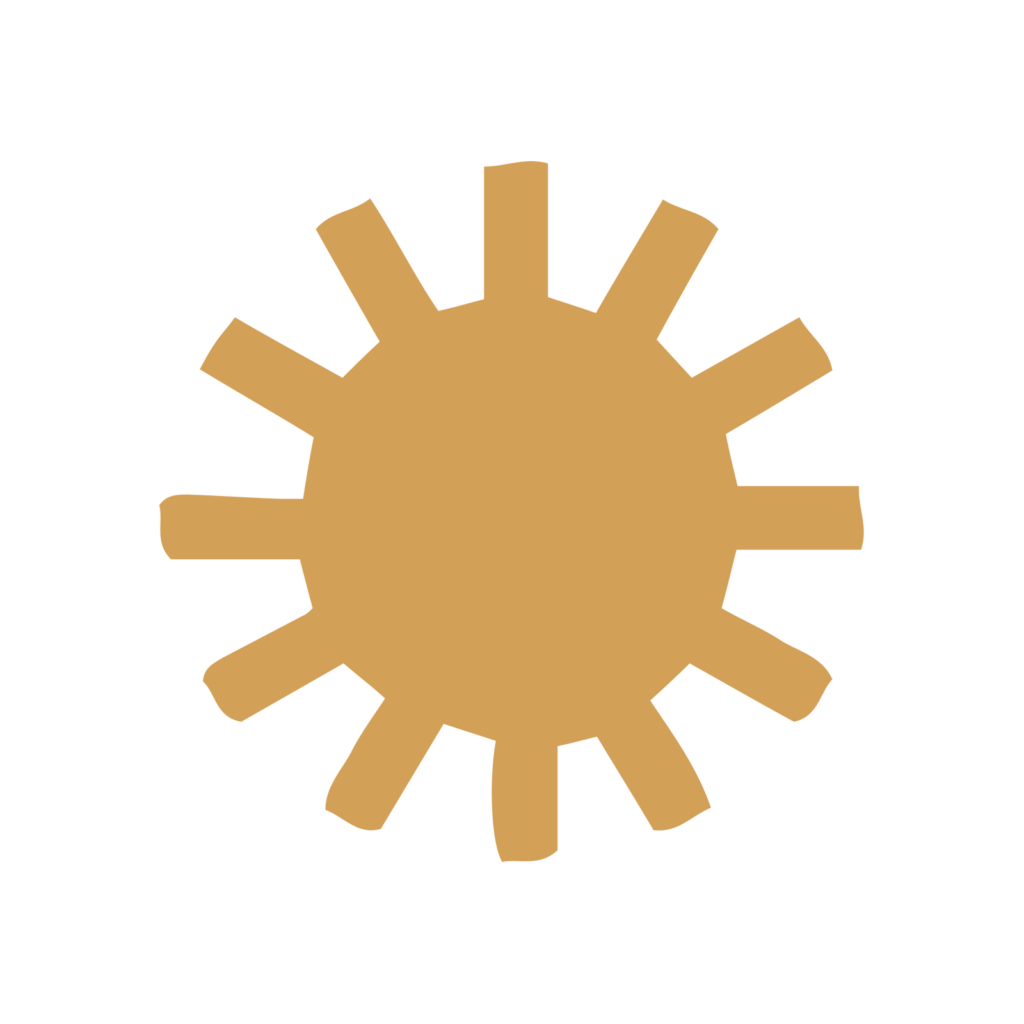 About Nebraska Women in STEM
The goal of Nebraska Women in STEM is to provide professional women in science, technology, engineering, and mathematics (STEM) an opportunity to connect, discuss, and collaborate in an effort to bring awareness and increase opportunities in STEM.
To do this, we are working to:
Address industry workforce shortages and diversity challenges by providing awareness and education and advocating for women in STEM.


Create more career and leadership opportunities for women in STEM by providing professional development opportunities.


Connect professional women in STEM through networking and mentorship opportunities.
Nebraska women in stem advisory committee
Amanda McGill Johnson, Nebraska Cures
Sasha Forsen, Bio Nebraska
Razia Aziz-Sebile, Dog Health Scout
Catherine Lang, Nebraska Business Development Center
Julie Sigmon, Omaha STEM Ecosystem
Amanda Wilson, Novozymes
Agnes Lenagh, Streck
Dr. Kim Carlson, UNK
Dr. Kelly Gomez Johnson, UNO
Dr. Angela Pannier, UNL
Nebraska Women in STEM is a partnership between bio nebraska and nebraska Cures