Streck, sponsor of last month's Nebraska Women in STEM Conference, discusses how they work to create and enhance a culture of inclusion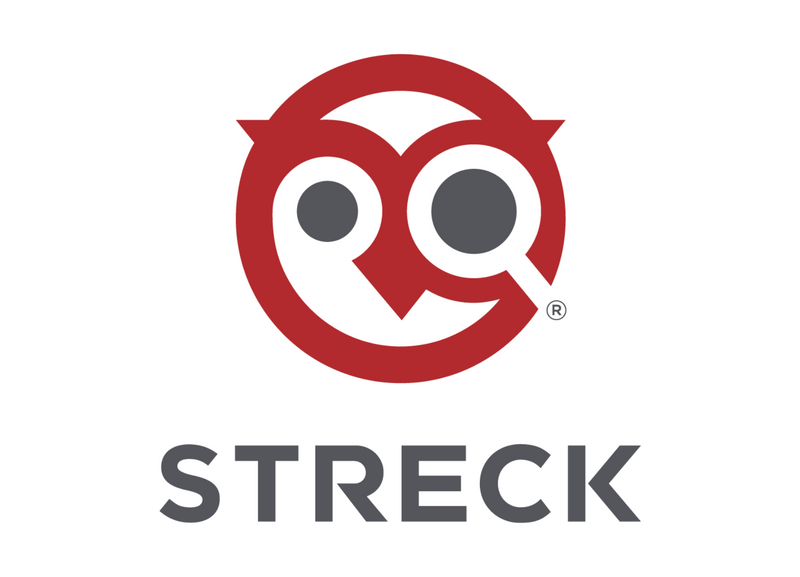 Tell us about Streck.
Streck's mission is to make the world healthier by delivering innovative solutions to preserve the integrity and accuracy of results in clinical and research laboratories. Our products touch millions of lives each day and help validate the reputations of laboratories, hospitals, and clinicians all over the world. Streck products are delivered to over 13,000 labs in 65 countries around the world.
What makes Nebraska a great home to your organization?
Nebraska provides a supportive environment for Streck. It's a strategic location in the middle of the country. Nebraska has multiple word-class research institutions we partner with. There is a business-friendly environment, skilled workforce, and infrastructure that make it a great place for Streck to call home and grow.
What types of careers do you offer and how do you recruit and retain women in STEM?
Streck offers a wide range of career opportunities across various functions and departments, including Research & Development, Manufacturing and Production, Sales and Marketing, and Information and Technology. These are just a few examples of our departments. Streck has a dynamic and innovative work environment with competitive compensation and multiple opportunities for professional development and growth in any career path within the organization.
What ways is your organization working to reduce barriers for women in STEM careers and why is this important to your organization?
We are privileged to be led by a female CEO, who values the contributions of women to STEM careers and has serves a visible example to Streck employees. Streck is continually creating and enhancing a culture of inclusion, providing mentoring, professional development, and support, as well as increasing awareness and visibility of female role models for women in STEM within Streck. As our workforce is half female, this is important for the organization to attract and retain top talent.
What advice would you give to other STEM employers who want to implement strategies to reduce barriers for women?
Create an inclusive workplace culture that values diversity and viewpoints of all kinds. Provide mentorship opportunities and professional development programs that specifically target women to support their career growth and advancement in an organization. Regularly track and monitor the progress of your initiatives to ensure that they are having a positive impact on reducing barriers for women in STEM fields.
How can organizations and individuals better support women in STEM across Nebraska?
Encourage women to pursue STEM fields! Organizations and individuals can work to encourage women to pursue STEM fields by providing mentorship, development, guidance, and support throughout their educational and professional journeys.