Nomi Health, sponsor of the upcoming Nebraska Women in STEM Conference, discusses how they're working to reduce barriers for women in STEM careers.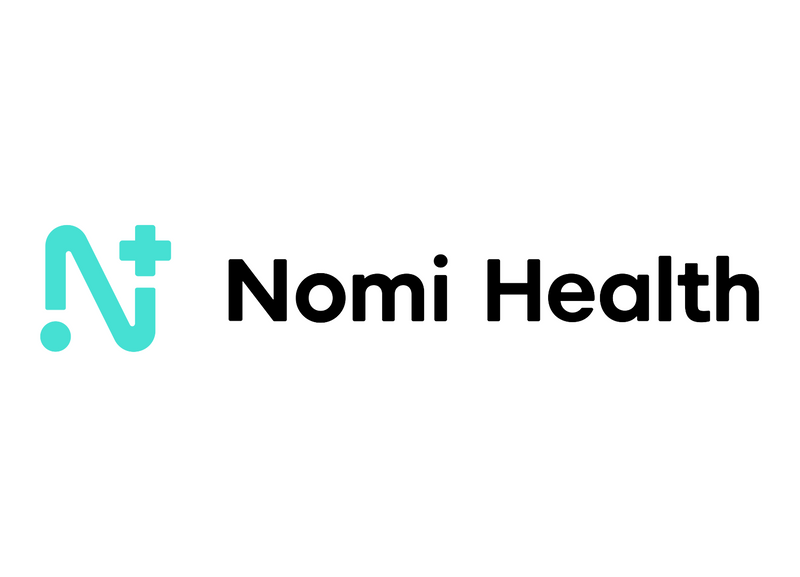 Tell us about Nomi Health.
Nomi is a direct healthcare company that is rebuilding the way care is delivered, purchased and paid for. We lower costs by up to 30% by removing unnecessary administration and providing actionable insights through our analytics.
We believe everyone deserves easy access to low-cost care.
What makes Nebraska a great home to your organization?
Nebraska is such a great to place to work and live. Nomi Health is proud to have the state as home to one of our satellite offices because of the many benefits that the state offers, including a great workforce. Nebraskans value hard work and innovation, which are key to Nomi's success.
What types of careers do you offer, how do you recruit and retain women in STEM, what ways is your organization working to reduce barriers for women in STEM careers, why is this important to your organization?
Nomi employs Software Engineers, Data Engineers, Architects (software and data), IT (Information Technology), Security Engineers, BI (Business Intelligence) DBA (database administrator), and Business Analysts.
We work to retain all employees, but especially women by:
Establishing a culture of inclusion by fostering an environment where diverse perspectives are valued and everyone is treated with respect and equality.
Unconscious bias training. This impacts the hiring process and women may be overlooked for positions they are qualified for. Offering training to all employees, particularly those involved in hiring and promotions, can help reduce bias and increase chances of hiring and retaining women STEM talent.
Mentorship and networking. This can be valuable for women in STEM fields, when they come across unique challenges and barriers. Providing mentors and networking events can help develop skills, build confidence and create valuable connections/relationships.
Work life balance. We offer flexible working (remote) and schedules to offer balance with work and life.
Competitive benefits. Open PTO, parental leave, FSA (dependent care), fertility assistance, Tava (free mental health counseling).
Showcasing female role models within Nomi (in the works). Highlighting successful women in STEM fields can inspire and motivate other women to pursue careers in these fields.
ERG group. Nomi recently established a women@nomi group.
We also use a gender decoder for our job descriptions to make sure the language we use is gender neutral, which helps in attracting more women to apply for certain roles. Additionally, Nomi as an organization signed the parity pledge: a public commitment to interview at least one qualified woman and/or person of color for every open VP, C-Suite, and Board position.
What advice would you give to other STEM employers who want to implement strategies to reduce barriers for women, and how can organizations and individuals better support women in STEM across Nebraska?
Above all, organizations should embrace a culture of trust and flexibility. Creating company-wide strategies like those discussed above, and regularly evaluating those strategies is so important for the success of women in STEM careers. Organizations must also be open to feedback, and ready to change if necessary. Don't limit your organization to in office roles only, remote opportunities will open the doors for women to contribute to your organization. Leave room for life and create policies where employees, specifically Women in STEM, can act on their deliverables but also be able to balance life.
Belonging is a feeling, inclusion is a practice, and diversity is an outcome.