October 19, 2023
11:00am to 1:00pm
Lincoln, Nebraska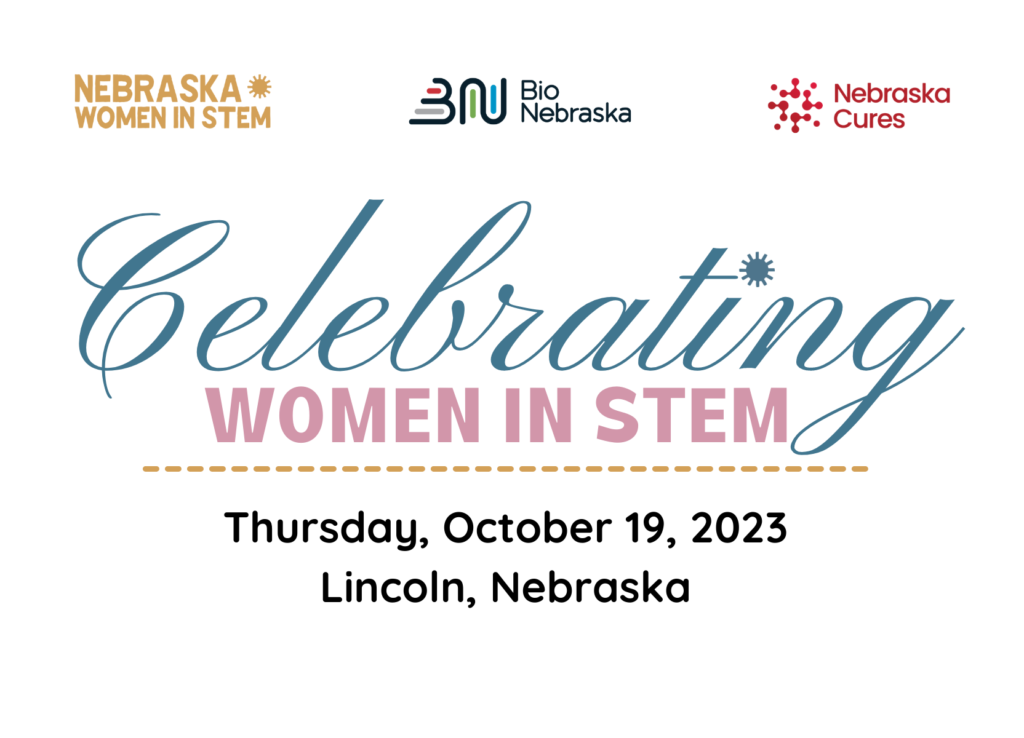 Join us for Celebrating Women in STEM, a luncheon for Nebraska's Women in STEM
This inspiring luncheon will bring together women from across Nebraska's STEM industries for networking, collaboration, and a panel discussion on how we can collectively empower and elevate one another. No matter where we are in our careers, learn how to be intentional about seeking out and elevating others as they navigate their career journeys.

---
Meet our panelists
Shonna Dorsey
Shonna Dorsey is an Omaha native who holds undergraduate and graduate degrees in Management Information Systems from the University of Nebraska at Omaha. She currently serves as the Executive Director of the Nebraska Tech Collaborative and interim Executive Director of internNE, both powered by the Aksarben Foundation. Her career includes roles as a startup co-founder, nonprofit VP, business analyst, project manager, consultant, help desk representative, and IT intern. Shonna has earned awards including: Excellence in Community Service (National Daughters of the American Revolution), Changemaker (Greater Omaha Chamber of Commerce Young Professionals), Women in Technology (InformationWeek), Ten Outstanding Young Omahans (Omaha Jaycees), Tech Community Builder of the Year (AIM Institute) and 40 Under 40 (Midlands Business Journal).
Dr. Eileen Hebets
Dr. Eileen Hebets is the George Holmes Professor in the School of Biological Sciences at the University of Nebraska-Lincoln (UNL). An internationally known behavioral and evolutionary biologist and arachnologist, she is a proven STEM educator, mentor, and leader. Dr. Hebets' research program focuses on understanding the diversity associated with communication systems, with much of her current concentration on intra-specific communication relating to reproductive behavior. She has been at the forefront of major scientific discoveries, including deciphering the mating rituals of dark fishing spiders, the reason why amblypygids have a keen sense of smell, and why amblypygids are able to breathe underwater. Dr. Hebets' has been continually recognized for her research, leadership, and her advocacy for diversity, equity, and inclusion, including being awarded the 2023 recipient of the Outstanding Woman in STEM award presented by Nebraska Women in STEM.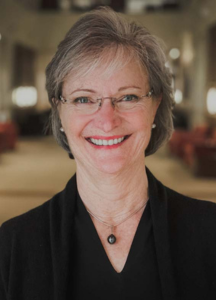 Catherine d. Lang
Catherine Lang is the Executive Director of the Nebraska Business Development Center (NBDC) at the University of Nebraska-Omaha. Lang also serves as Senior Advisor to the President of the University for Economic Development and the President of the University Technology Development Corporation (UTDC). Lang leads efforts to expand economic opportunity and prosperity in Nebraska through talent development, the deployment of innovative research and technology, community engagement, and place-making strategies.
Ms. Lang served the State of Nebraska for almost 33 years as the Director of Nebraska Department of Economic Development, the Commissioner of Labor, the Nebraska Property Tax Administrator and the Deputy Tax Commissioner.
---
Location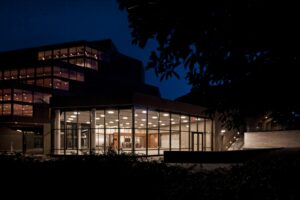 Lied Commons
301 N 12th St
Lincoln, NE 68588
---
Celebrating Women in STEM is hosted by Bio Nebraska and Nebraska Cures